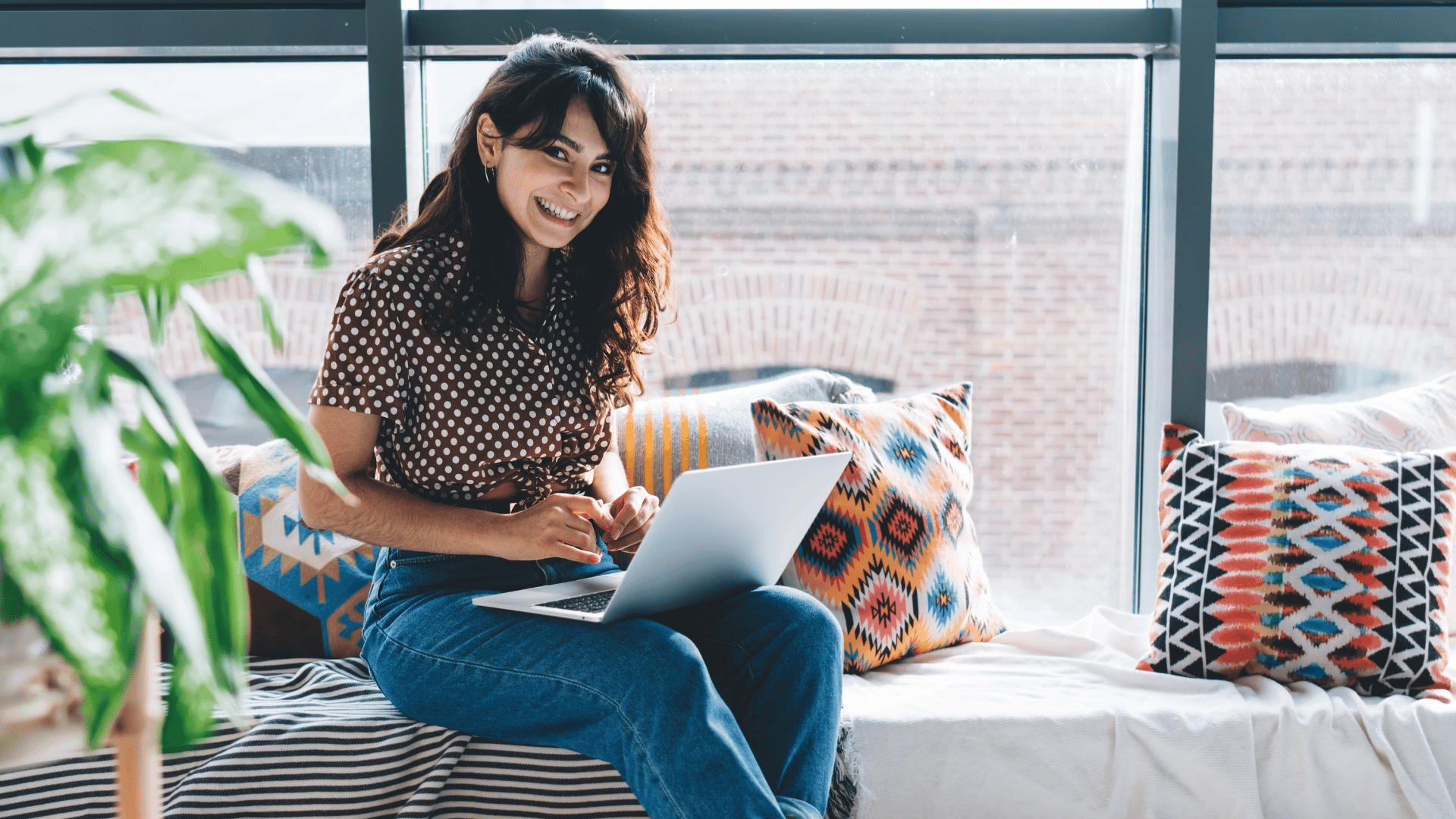 Discover your next career move: Become Larger than Life
Open Positions
Your Journey with DefineX
Welcome to DefineX, where technology and business come together in exciting ways! We work with top clients in finance, telecommunications, automative and more to help them embrace digital change and create awesome new products.
At DefineX, you'll get to be part of cool projects that will help you grow and learn. Our team is all about working together, supporting each other, and having fun. We want to help you reach your full potential, both personally and professionally.
Join us and discover new possibilities at DefineX. Let's define what's next, together!
Discover Your Career Opportunities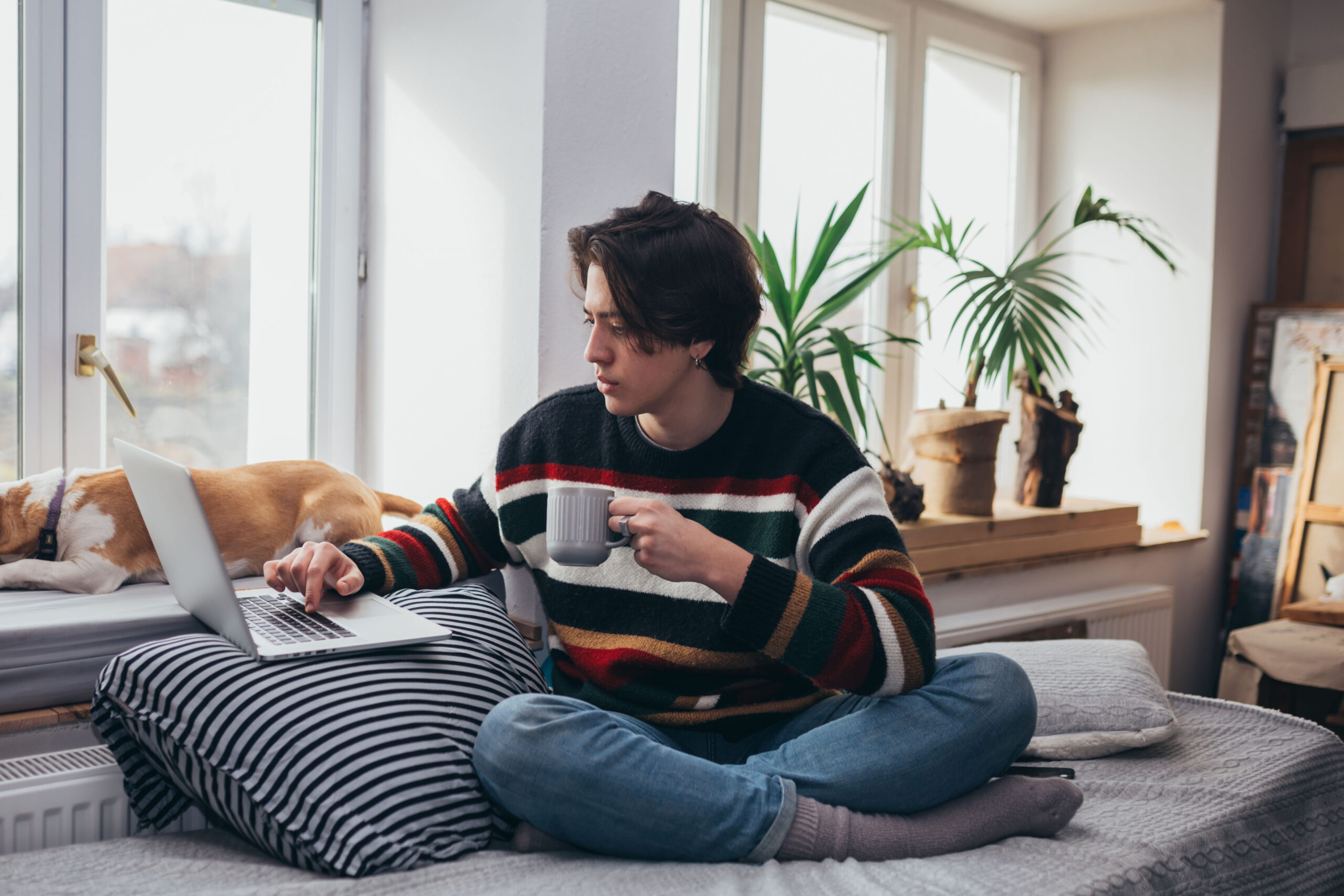 Why Choose DefineX?
15-Day Parental Leave
Quarterly Market Review
5-Day Marriage Leave
Career Growth Opportunities
Well-Defined Goals Through the OKR Management Methodology
Extensive Training Curriculum
Private and Comprehensive Healthcare Insurance
Trust Based Culture
Service Leadership
Recognition & Appreciation
Comprehensive Wellbeing Support
Remote Work
Diversity & Inclusion
20-Day Annual Leave
Open Communication
Explore Our Recruitment Process
Interview Stage
The next step in the process is a series of interviews -on the phone, via video, or in-person -to better understand your skills, experiences and motivations. Interviews are two-way conversations. Use your time to ask questions to learn about DefineX Team and the role.
Cultural Add Interview
Our recruiter meets with the candidate to learn about rare and specialized skill sets.
Technical Interview
A senior-level peer meets with the candidate to go over the assessment and get a deeper understanding of the candidate's technical abilities required to succeed.
Confirming Interview
Depending on the location, a partner meets with the candidate to confirm hiring.
Offer Stage
After the favourable completion of the interview process, we knock on your door with a competitive offer.
The recruitment team will await your questions and address your question marks during the decision stage.
After an accepted offer, your DefineX journey begins with a New Joiner Orientation. You will meet with a Growth Coach and your new colleagues and learn about our culture, values, growth strategy, and more!
Discover Our Roles
Ready to apply? Dive into our diverse roles and learn how you can contribute to our dynamic team. Find the perfect fit for your skills and aspirations and take the first step towards joining us on a journey of innovation and growth.
Open Roles