Home
Labs
As a new-generation venture builder, we invest in innovative ideas to turn them into digital platforms and apps.
We create, launch, and scale high-growth businesses leveraging our highly skilled product teams, extensive network, and deep industry experience. We accelerate the ideation processes through to MVP by applying lean startup, design thinking, and agile principles. Combined with our marketing, branding, and digital revenue services, we help companies scale fast and gain traction way ahead of the competition.
Contact Us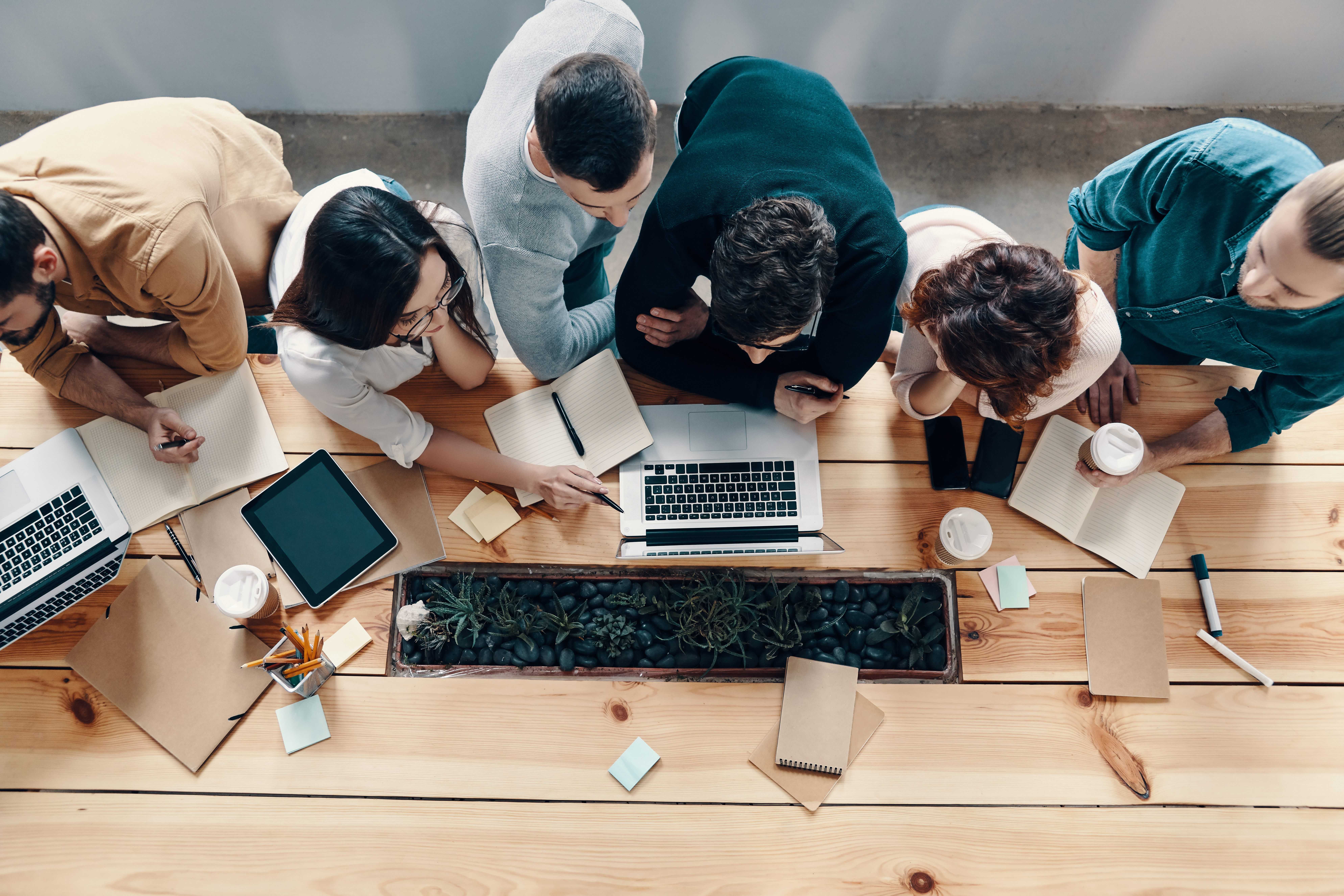 How we do it?
Explore and Ideate
We map the user journey with our experts, ideate in rumbles, and start prototyping the concept. Next, we bring in the customers, interview them with the prototype, and iterate on the concept. Finally, we reach a validated value proposition with a powerful business case.
Validate and Refine
Our service design, branding, and engineering teams join forces to develop an MVP in the leanest way possible. We run user interviews, usability tests, and surveys to iterate and fine-tune the concept. This stage aims to prove that the idea can acquire and retain paying customers.
Execute and Extract Value
We launch the product, acquire customers, and run the business to validate the MVP. Then, we build a beta product and scale the business to create exponential growth and a loyal customer base.
Ventures we built

Maslak Digital Services Hub provides an integrated API Platform connecting all business world to create new digital services at the speed of idea creation.
Discover

ParaPlus is an application that allows smart management of expenditures by tracking credit cards from different banks from a single point.
Discover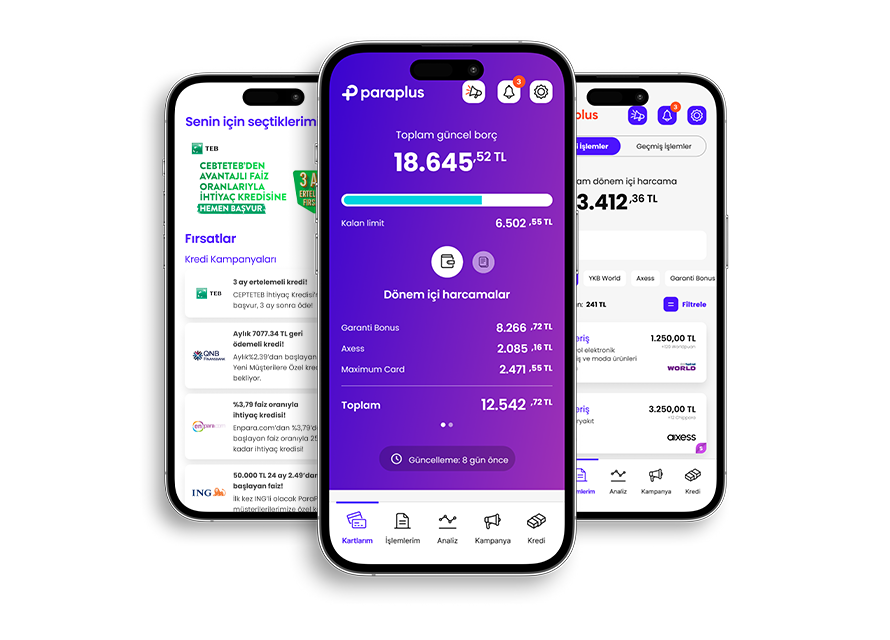 EvrimX ensures the management of end-to-end foreign trade processes on a single platform with its integrated vast foreign trade stakeholder network, and profitability increases by reducing cost & delivery times.
Discover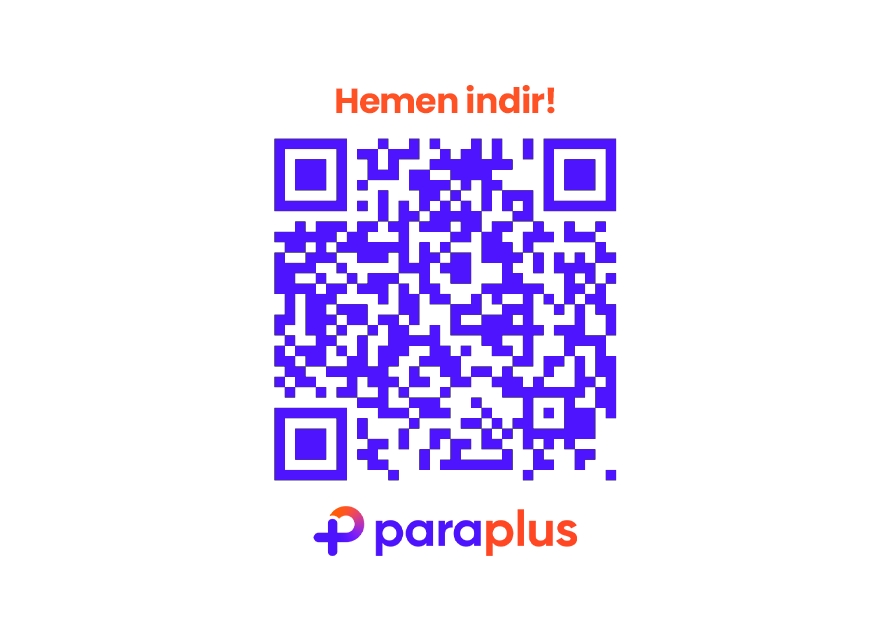 "Portfolio Management for Everyone."
Foneria Portfolio provides special portfolio management services to all its customers who want to evaluate their investments in funds, regardless of the amount, in an uncomplicated way.
Discover

LegalTech Hub is a powerful AI platform providing enhanced tools to manage correspondences intelligently.

Loran Media is a digital media benchmarking platform that provides cost and quality insights about your digital advertising campaigns via certified and secure data integration with digital media channels.
Ventures We Invest In
Usersdot's target isto shape the future of e-commerce by empowering its clients with real-time and actionable eCommerce data & insights that boost sales and save time
Discover